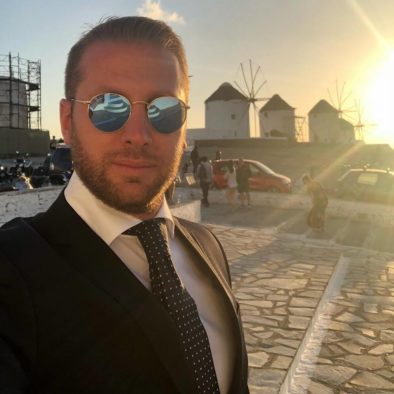 The love to Mykonos, the perfect knowledge of the island, more than 20 years of experience , allow us to distinguish and to ensure efficient services to our customers.
Mykonos Holiday in addition to indicating the most suitable accommodation for every need
offers you a range of luxury service to conduct a charming and relaxing holiday in the most fascinating places on the island.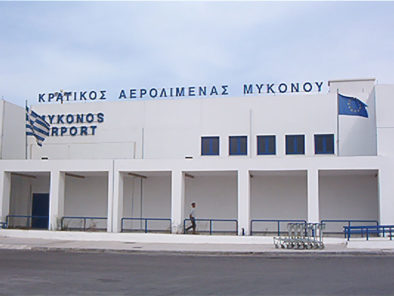 Offers flight tickets for buy
Buy airline tickets to Mykonos in advance at a fixed price.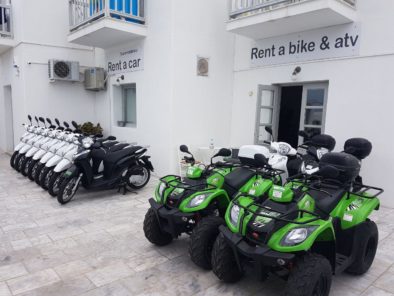 Scooter - Car - Quad for rent
Rent your means of transport on the island at an advantageous price.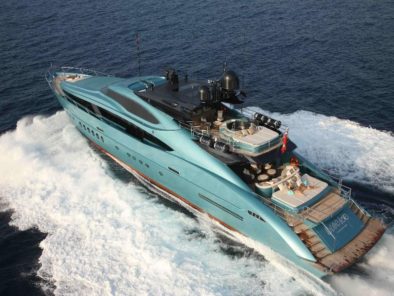 Boats - Inflatable boats - Yachts
Enjoy the most beautiful island's places where you can only get from the sea.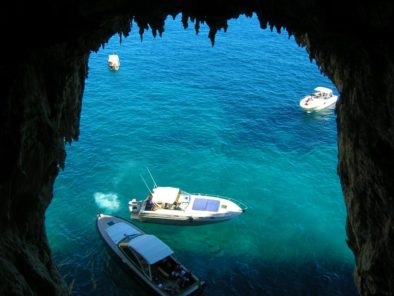 Island tours and guided tours
Visit the natural beauty of the island and take a journey into the history of Mykonos.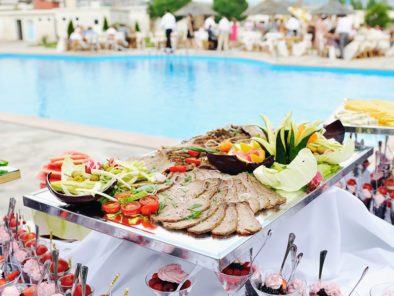 Catering & Banqueting
For your event on the island we think of everything: location, food and beverage.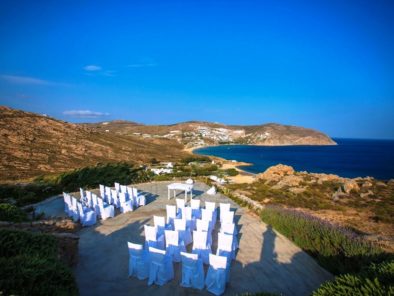 Dedicated wedding planner
We organize the best day of your life on the most beautiful island in the world.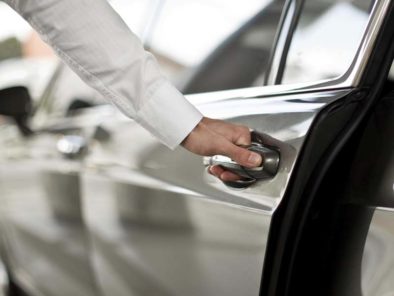 Dedicated personal driver
Forget the car and city traffic, let yourself be guided by our experienced drivers.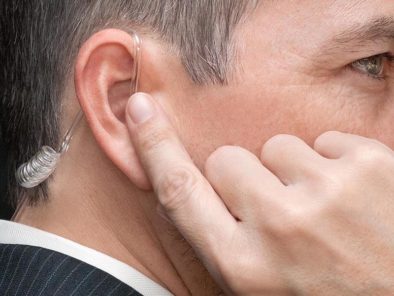 Bodyguard & Security service
For security and privacy throughout your stay on the island.